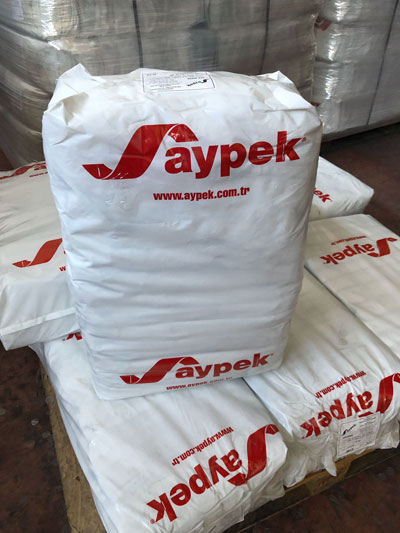 Suitable for keeping all kinds of vegetables and fruits fresh, non-toxic, food grade material self-adhesive or sealable bags with zippers and anti-fog.
Advantage of anti-fog packaging bags is that they are very good to keep the product fresh giving fruits and vegetables a longer shelf life and giving a clear visibility to the different produces that makes it more appealing for customers to buy.
Lifepack® Carry Bag with Antifog packaging, similar to those with a modified atmosphere, whose function is to retain the humidity of the fruit inside the sealed container.
For the purpose of cost savings, most agricultural product/food processors use Lifepack® Carry Bag with Antifog to package fresh fruits and vegetables, keeping the products clean, reducing water loss, and providing convenience for carrying. Some agricultural product packaging films are also perforated to facilitate the breathing of agricultural products.
Lifepack® Carry Bag with Antifog that can more effectively extend the shelf life of products and reduce the deterioration of fruits and vegetables have a very strong potential in the market. Lifepack® Carry Bag with Antifog can more effectively prevent water loss and achieve/allow breathing effectively, as a result playing an excellent role in fruit preservation.
If you already have your brand and logo made we can use them as is or we can maybe help you with designing new fresh vegetable bags and all other product packaging you need.