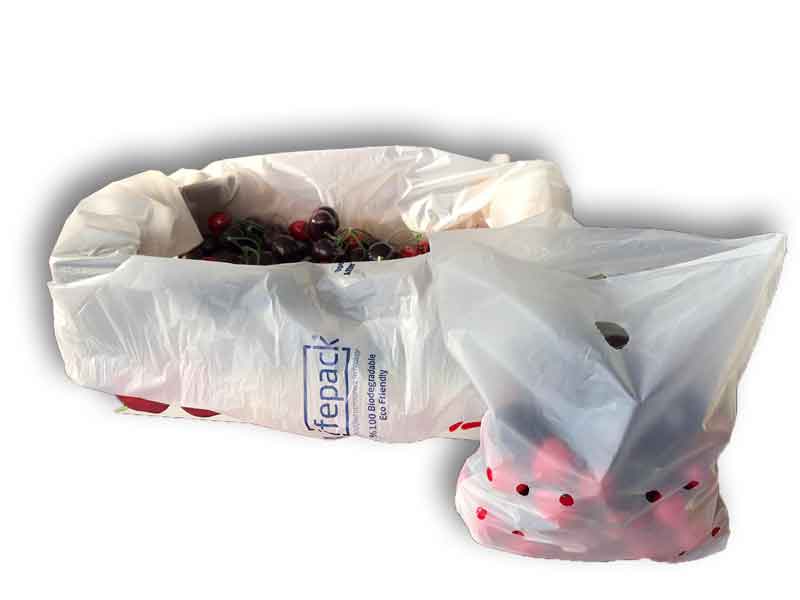 Retail packaging materials play a critical role in meeting consumer trends like convenience, freshness, and protection as well as food safety requirements. All consumers want the packaging of fresh food to keep the product fresh and safe.
Lifepack® retail packaging solutions offer freshness and extended shelf life helping to reduce spoilage and waste. Retail packaging solutions such as a stand-up pouch or flat-bottom bag can even reduce shipping weight.
Lifepack® retail packages do not only extend the shelf life of products, but also maintain smell, appearance and nutritional value of products. Lifepack® Modified Atmosphere technologies always help in maintaining with the highest quality.
It can be manufactured, either printed or unprinted, at any required size for more than fifty fruits, vegetables and spices.
Choose your platform and Share!