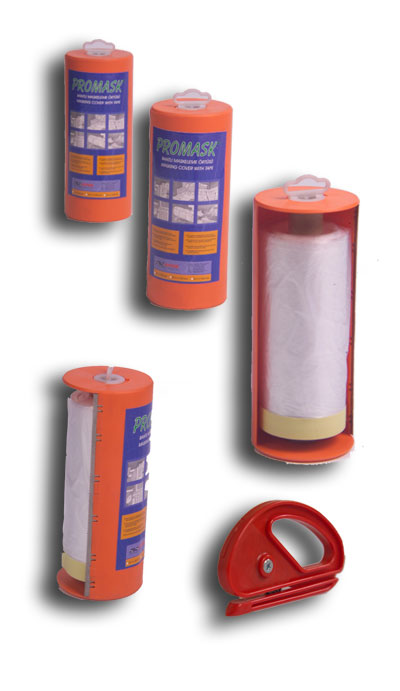 PROMASK MASKING SHEETING
It provides fast and easy coating and protection of large or small areas in all kinds of vehicle painting applications in vehicle maintenance and services.
Features;
Absorbs paint
Tear – resistant
Economical
Static properties simplify the masking process and gather dust.
Temperature – resistant up to 130 oC, masking can be applied by a single person.
Large size makes it possible to mask the vehicle in just a few minutes and decreases masking tape consumption.
Protects the vehicles from outside and takes just a small extra effort to protect the inside of the vehicle and the engine.
Protects all the parts, water and airproof and Leakagefree.
4m x 150m / 4m x 250m / 1m x 1000m / 2m x 500m.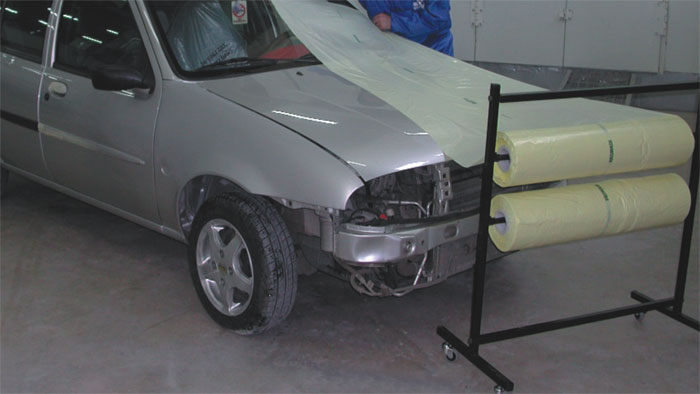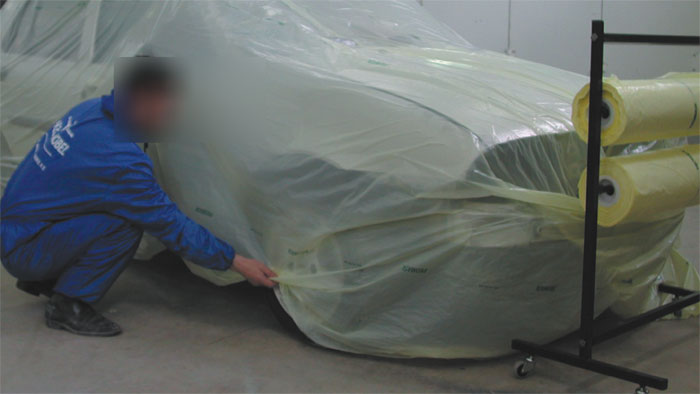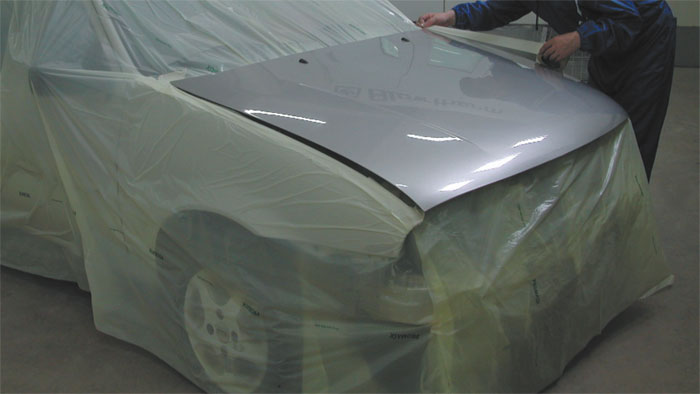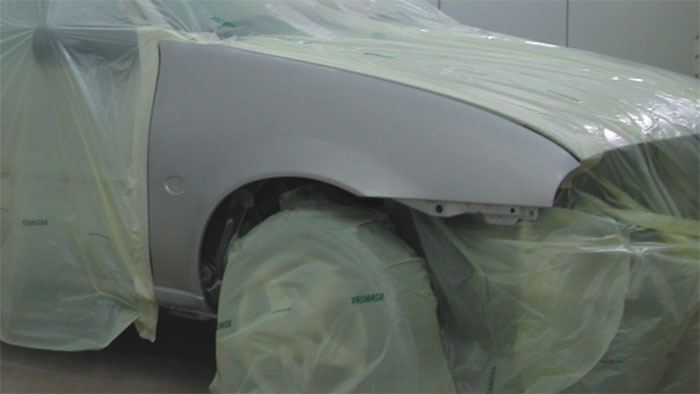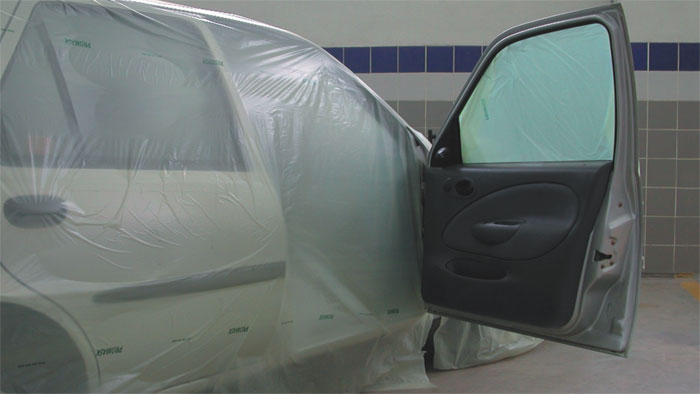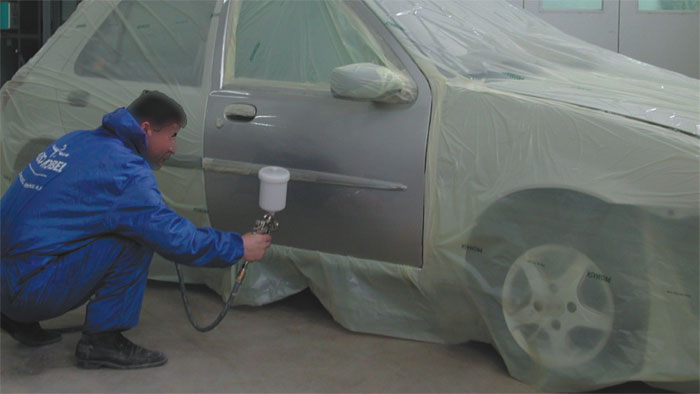 Choose your platform and Share!