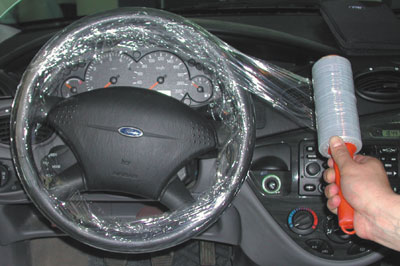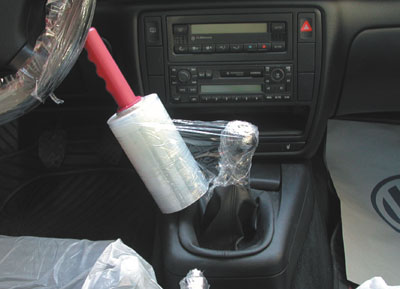 STRECH FILM
It is used in vehicle maintenance and services to prevent dirt and damage by wrapping parts such as steering, gear and handbrake.
Features;
With its special application handle, it provides ease of use in a practical way in all areas.
It is economical.
It protects the products from external factors such as dust and wetting.
Thanks to its transparency feature, it provides a clear view of the products.
14 cm x 300 m.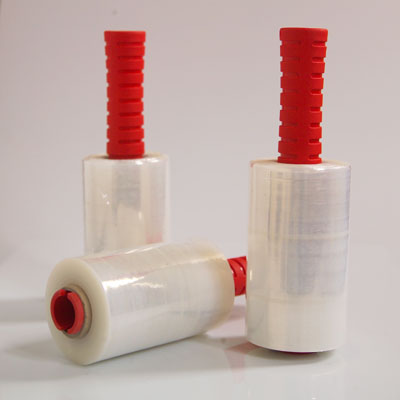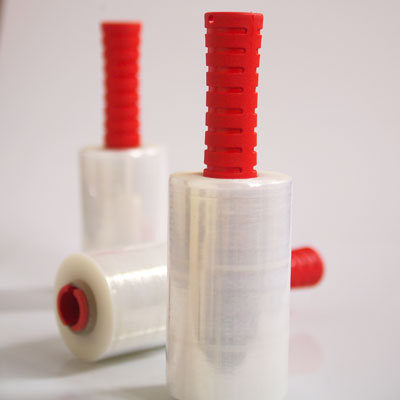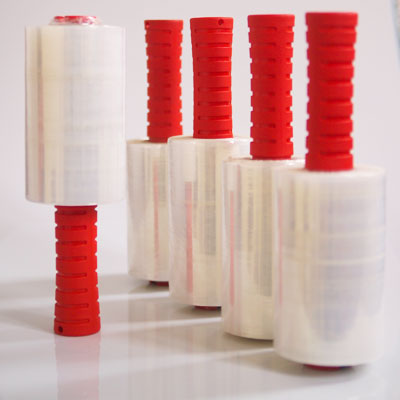 Choose your platform and Share!