Our company was established in 1995 and started the production in a factory with a closed area of ​​4000 m² in Bursa Nilüfer Organize Sanayi Bölgesi.
Research  and Development (R & D) activities from leading companies which working in the plastics industry in the UK and USA.
Know-how and consulting services
Aypek has made a great contribution to this sector by producing high technology products in the automotive sector.
Our company is the first one in producing the modified atmosphere packaging technology in Turkey, helping to extends the storage and shelf life of fresh products in the agricultural sector since 2005.
Our company has come growing rapidly by reflecting the domestic success in the agriculture and automotive sectors, especially exporting.
In 2013, it increased its production capacity and settled in a factory with an area of ​​8000 m² and continued to invest in machinery expansion.
Aypek will constantly improve the quality of service to solve the needs of its customers in the most effective manner with dynamic production understanding in every sector that it operates.
Mission
Our mission is to research, produce and complete safe, high quality and cost efficient products, to comply with work program agreed with customers, and help with career development of Aypek employees while carrying out all these.
Vision
Our vision as Aypek is to achieve the position of leading group in Turkey and in every country we render service with a customer-oriented approach.
Our Values
Trust
Transparency
Loyalty
Social and environmental awareness
People oriented
Priority of information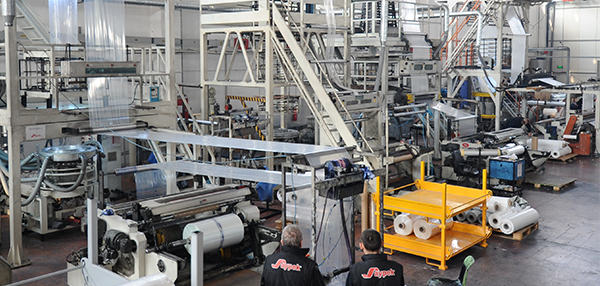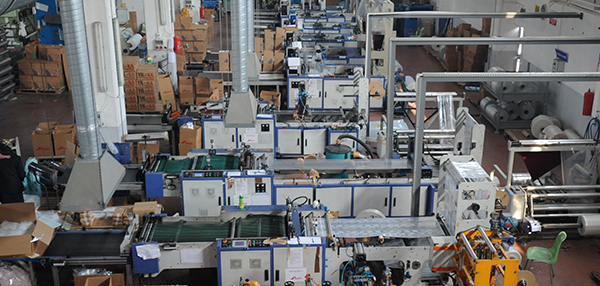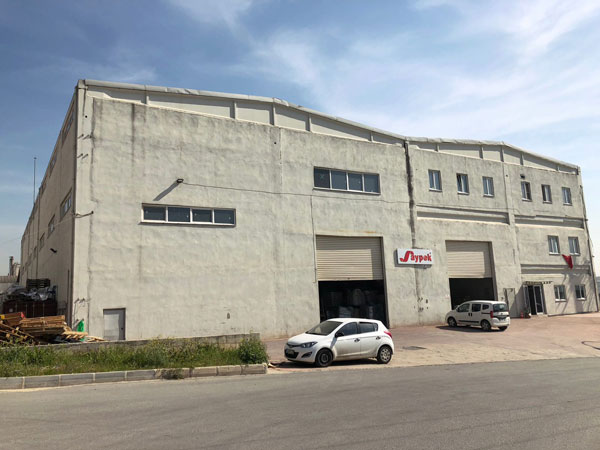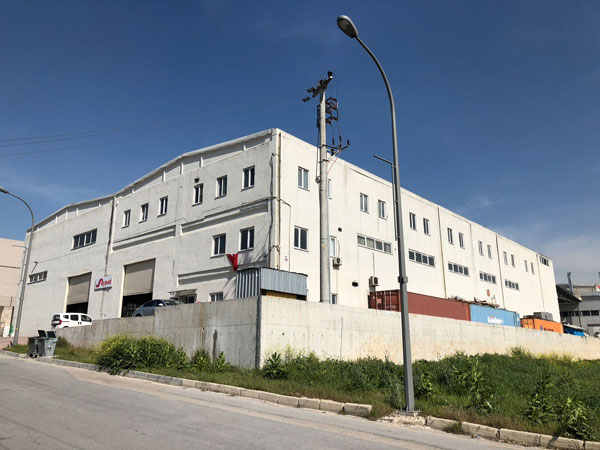 Choose your platform and Share!