Packages used in other sectors are generally for protection and transportation, you can protect your products from dusts and external factors during shipment and storage with our Lifepack® bag. Now is easier for you to protect your products with our bags with high resistance and durability, additional we can produce custom printed bags you and your products.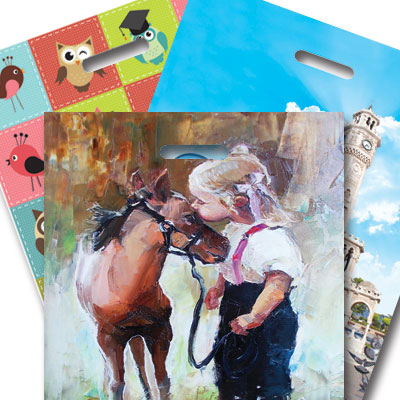 Reinforced shopping bags should not only be carried comfortably but also protected from external factors.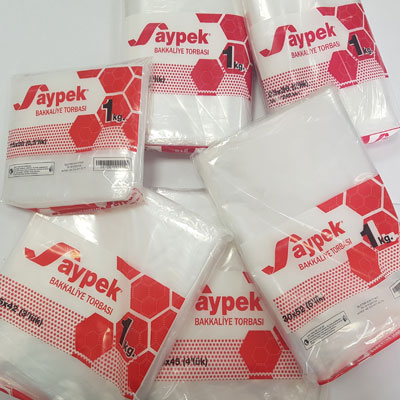 With the solutions we offer, you can ensure that your products are protected from dusts and external factors.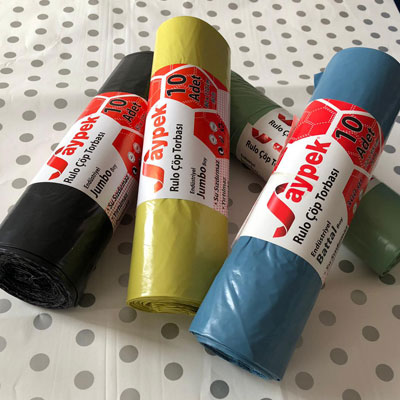 Garbage bags in which we put our wastes are classified according to colors in accordance with environmental standards.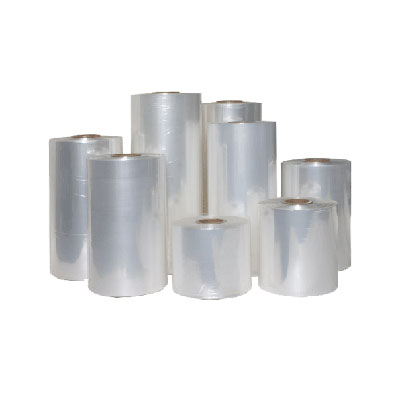 The hot melt system, which is the latest technology in laminating technical fabrics.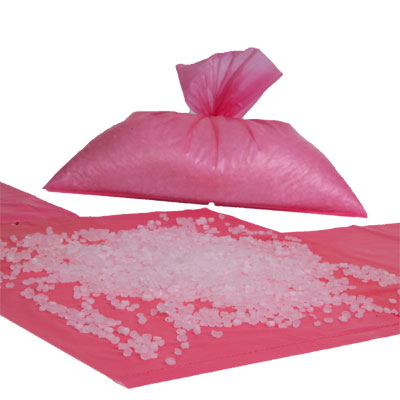 They are bags produced with special EVA polymer with low melting temperature used in the rubber production process.
Choose your platform and Share!