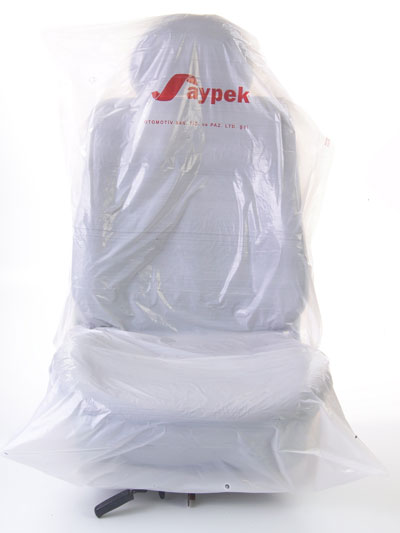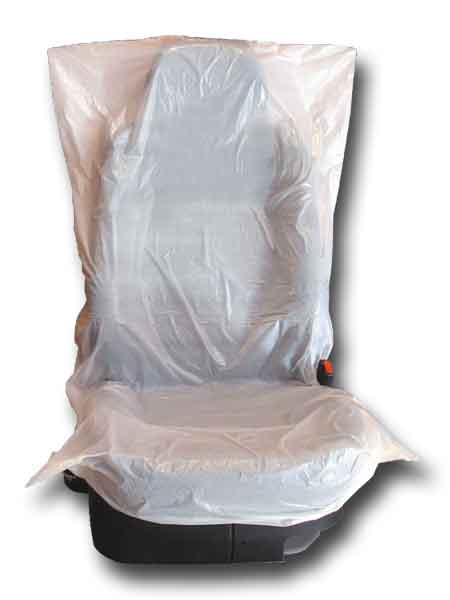 Seat covers made of biodegradable polyethylene film used in vehicle maintenance and services are used to prevent car seats from contamination with oil, dirt, rust and the like.
Features;
79 cm. x 130 cm. 400 Pieces / Roll
It is very easy to use in perforated rolls with its flexible structure.
It is produced in 11 micron and 13 micron thickness, unprinted, brand printed and specially printed. You can reach more customers with specially printed seat covers with your own company logo.
Suitable for all types of vehicles.
Choose your platform and Share!