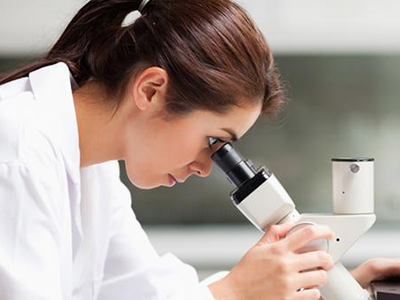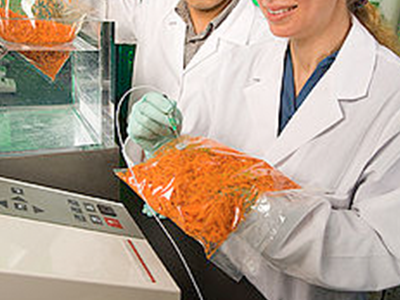 AYPEK carries out innovation-oriented R&D studies in parallel with the technological developments in the world and continues its studies with the understanding of "Technology for the Customer".
The basic strategies of the R&D Department can be grouped under the following headings:
Establishing close relations with universities and research centers and conducting joint projects within the framework of university-industry cooperation,
Developing innovative products, product improvement, prototypes and patents,
Evaluation and examination of new technologies, defining short, medium and long term technological roadmap, transforming ideas into products and services,
It is the development of new film structures specific to all kinds of products, especially food products, and the preparation of formulations using scientific approaches for packaging design.
Many mechanical and physical tests on plastics and especially flexible films, barrier films and hygiene products are carried out using international standards and test methods in our R&D laboratory equipped with advanced technological devices.
Some of our important test and analysis devices in our R&D laboratory are:
All mechanical and optical tests of films
Structural tests of films
Oxygen and moisture permeability tests of films
Film migration analysis
Choose your platform and Share!