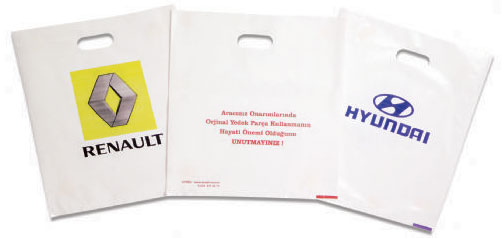 BAGS WİTH HANDLES FOR RETURNED SPARE PARTS
It can be used in vehicle service and repair shops to return the changed parts to the customer as well as for spare parts sales.
Features;
40 cm x 50 cm. 500 Pieces / Box
It is produced from biodegradable film.
It is produced as brand printed and specially printed. You can reach more customers with a specially printed handled return spare part bag with your own company logo.
Choose your platform and Share!