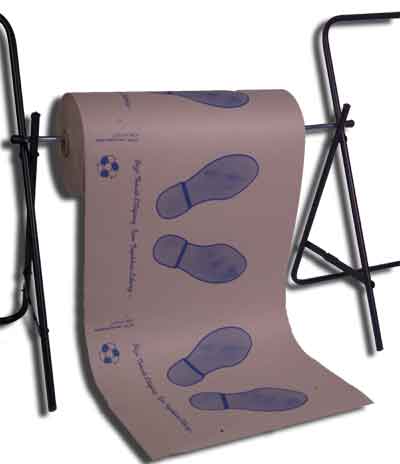 Craft Paper Mat
It is used for cleaning the floor mats of vehicles in vehicle maintenance, car wash or new vehicle service. It provides protection against contamination of the mats of the vehicles served. It prevents bad odors by removing the moisture of the mat inside the vehicle.
Features;
40 cm. x 50 cm. 95 g / m². 500 Pieces / Roll
It is produced from absorbent and tear resistant recycled paper.
It is water resistant.
It is very easy to use in perforated rolls.
Suitable for all types of vehicles.
It is produced as unprinted, brand printed and specially printed. You can reach more customers with your custom printed car mats with your own company logo.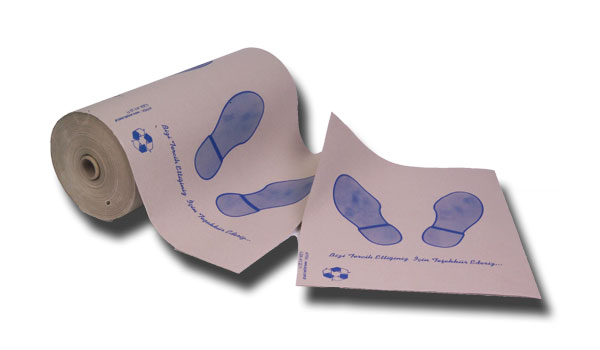 Choose your platform and Share!