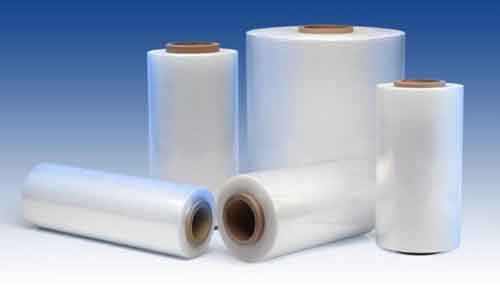 Lamination films systems are used in textile fabric lamination, artificial leather, mattress, bedding fabric reinforcement under paper interlining, technical fabric production, membrane fabric production and technical textiles tekfix production. Garment textile, home textile, furniture industry, footwear and bag industry, automotive, medical and construction industry.
The hot melt system, which is the latest technology in laminating technical fabrics, is the most preferred system for high resistance to washing and adhering membrane fabrics. The new system hot melt lamination machines can make all kinds of fabric, artificial leather, membrane etc. laminations with high washing resistance. Mattress (membrane), artificial leather, clothing fabric lamination is done.
Lamination films used in locomotive sectors such as textile, upholstery, shoes, underwear and automotive are produced within our company, and you can contact us from the contact section for technical information and prices.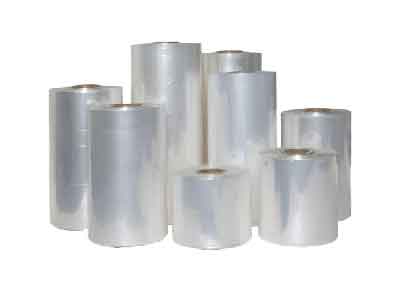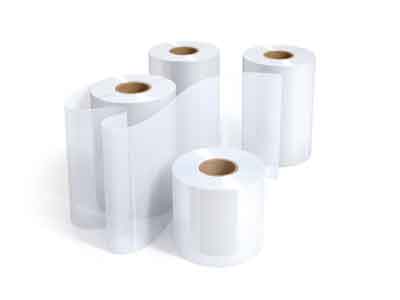 Choose your platform and Share!