We offer customized solutions for your industry with our industrial bags. With the solutions we offer, you can ensure that your products are protected from dusts and external factors. Such as grocery bags, textile bags, bread and bakery product bags, carpet washing bags, dry cleaning bags. We serve many sectors.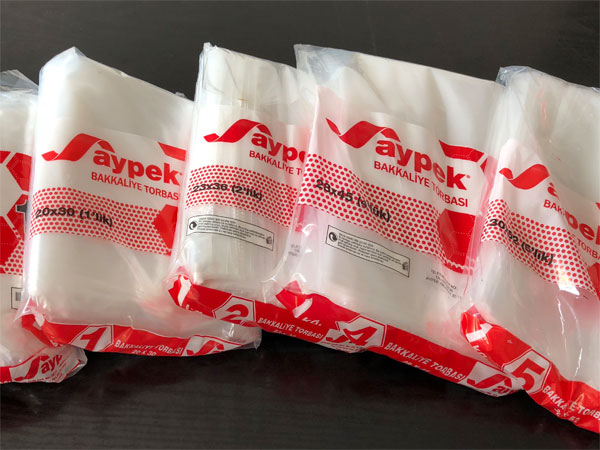 Grocery Bags
Our grocery bags solution is produced for granular or powder products in dry form. It offers the products in the best way with its high transparency and durability. It is a product whose quality is improved with its special formula. Its high quality and durability offer convenience in packaging.
It is produced for packaging dry and powdered foods, thanks to its high transparency, it offers a better visualization of the product inside and due to its special formulation it offers convenience to users for the high flexibility and durability. There are sizes to store packages of 0.5 kg or 5 kg, giving a cost advantage to users.
DIMENSIONS
15 cm x 30 cm 0,5 Kg
20 cm x 30 cm 1 Kg
23 cm x 36 cm 2 Kg
25 cm x 40 cm 3 Kg
28 cm x 45 cm 4 Kg
30 cm x 52cm 5 Kg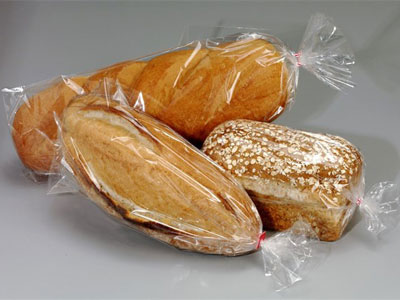 Bread and Bakery Bags
We produce bags of various sizes in food standards for the bread and bakery industry. We can offer printed or unprinted bag solutions for your bread and bakery products. The sachet sizes vary according to your product.
These are bags used for the purpose of storing, preserving bakery products and extending their shelf life.
Features;
It prevents the product in the bags from contacting with air and protects it from moisture.
It prevents microbiological and physical spoilage.
Extends shelf life, protects against sweating and mold.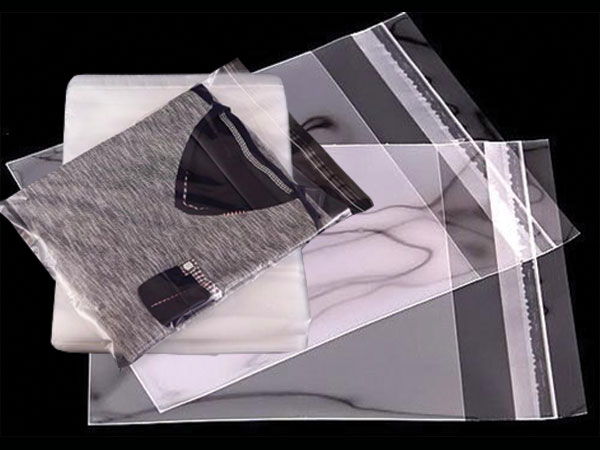 Textile Bags
In the textile industry, we produce sealed bags for easier packaging of products. We can offer you custom printed and dimensional solutions for textile bags. Your products will look more beautiful with our quality in textile bags.
These are used to package textile products protecting the interior of the product from external factors such as dust and dirt. Thanks to its gloss and transparency characteristic, it makes the product inside appear clear. It has antistatic properties. Produced with strip cover, printed, unprinted. With specially printed textile bags, you can have the opportunity to reach more customers by placing your brand logo.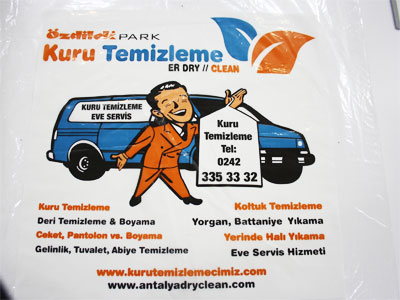 Dry Cleaning Bags
It ensures that textile products are stored and protected from dust and external factors during shipment. Dry cleaning bags are produced as standard unprinted, as well as with customer information or photographic printing in accordance with customer demands.
It is produced from raw materials with a width of 40 cm to 90 cm and a minimum thickness of 15 microns in roll packs and thanks to its special formula it has high transparency and durability. Apart from standard unprinted production, it is also produced with brand logo or according to customer demand.
Choose your platform and Share!